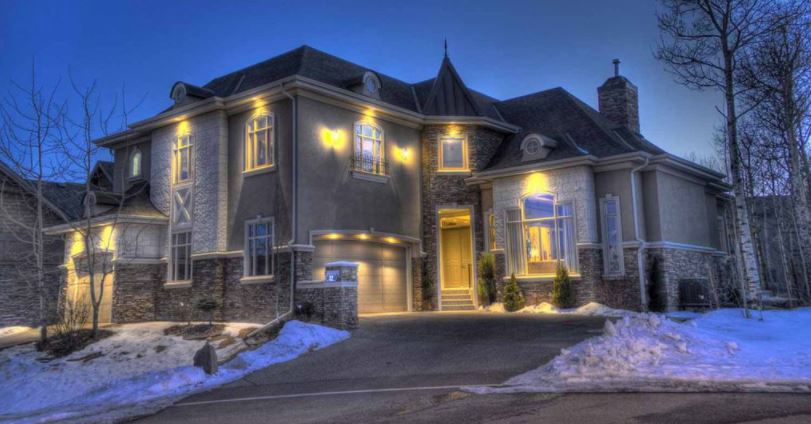 Our First home (supported the Canadian government) believes in putting people first and uses a personal approach to the home financing process to achieve this. Therefore, it is no wonder that they are partnering with CTV to provide information and solutions to the needs of Canadian residents.
Our First Home Is Coming to Canada
Our First Home's incentive program was launched to solve the issue of increased home prices compared to income and wages. This is done with the understanding of the struggles it has gradually become for the younger middle-class families to become homeowners. The plan is intended to help reduce the cost and risk of mortgages for homeownership and will benefit 100,000 families over the course of the next three years.
The provision of personal consultation will enable a resident loan officer to establish goals and help aid the process. And with the loan origination, you can receive a home loan with the best apparent payments, rates, and terms available. The process is streamlined to enable work locally with in-branch processing that allows a stress-free experience. You are qualified as a first time home buyer if, after the first four-year period, you are yet to acquire a home that you or your spouse common-law partner own.
Therefore, the Canadian CTV is to reach out to the general populace and make them aware of this opportunity created by the Canadian government.
Scouting for Homes in Toronto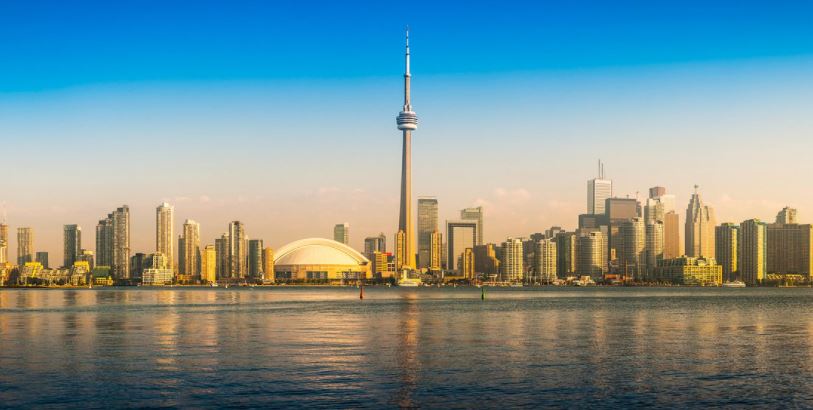 CTV has been heavily involved in the process of reaching out to families living in Toronto who are interested in having their first homes converted to luxury ones and being featured in new episodes. This will inevitably help create more awareness in the bringing of "Our First Home" to Canada in partnership with the government.
There are certain conditions that must be met in order to be eligible for our first homes and to appear on CTV. They are:
You have to be qualified as a first time home buyer.
You must own a written agreement to buy or build a qualifying home.
A homebuyer's combined annual household income must be lower than $120,000 before taxes and deductions.
You must be a Canadian resident when you withdraw funds from your RRSPs under the HBP.
The loan must be paid back under two circumstances: if you sell your home or at the end of 25 years.
Basically, the government First-Time Home Buyer Incentive (FTHBI) is a program directed towards making things easier for young people to buy their first home by lowering new buyers' monthly mortgage payments.
Production Crew to Share Office Space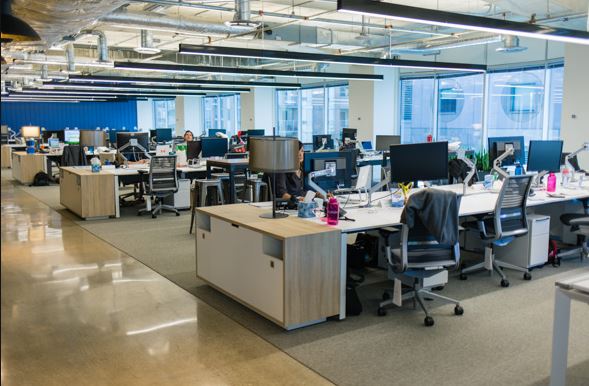 Due to the high cost of rent in Toronto Canada, the production crew will share office space with an established Canadian online casino. Usually, when the office space is shared, there are often reports of a toxic work environment, unhealthy invasion of space, and just outright discomfort shared by both parties.
But thankfully this has not been the case between the production crew and members of staff the established online casino. They have been friendly while proving to be educated experts in their field when it comes to reviewing online casinos and games.