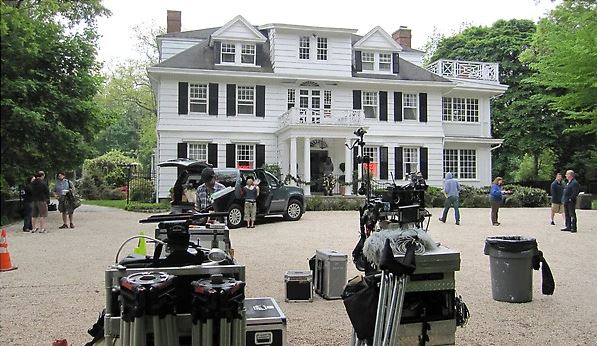 Episodes are short duration movies that are regularly shown on local television. Today, we will talk about, how Our First Home episodes are been filmed, the budget required to complete the production, and the new families that are going to the feature in the new episodes.
Lights, Camera, Action!
It is with delight that we announced that the new episode is now being filmed in Wellington. It is titled 'The Hard knocks" and it is the hope of the producers and directors that the episodes will receive a positive review. This thriller is expected to be one of the most-watched episodes in New Zealand. It is proudly supported by the Wellington board of tourism and entertainment, as they have aided in the production process.
This 12—episode movies should be completed before the climax of this year and it is expected that the wellington state television should show it. Top agencies in movie production like Netflix and DreamWorks are expected to support in directing and cast production. It is hoped that in the future, other top agencies in video production like Disney, prime video and Lionsgate will use New Zealand, particularly Wellington as a regular movie production destination.
Higher Budgets for New Episodes Are Approved
After intense negotiations by moviemakers, producers with sponsors, a final budget of about NZ $475 million has just been approved. This is one of the highest budgets ever approved for film production in New Zealand. This amount should cover:
Characters fees: A huge chunk of this money is expected to pay star characters, their salaries and other commissions.
Accommodation and transportation: A sizable portion of the budget will also provide for good accommodation which includes lodging of characters in hotels and payment for bus transport from hotels to where acting takes place.
Council fees: There are also some minor fees that have to be paid to the government which this budget will cover.
Miscellaneous: Unforeseen expenses are also calculated into this budget, it is expected that the remnants of the budget will cover this part.
New Families are Going to be Featured in the New Episodes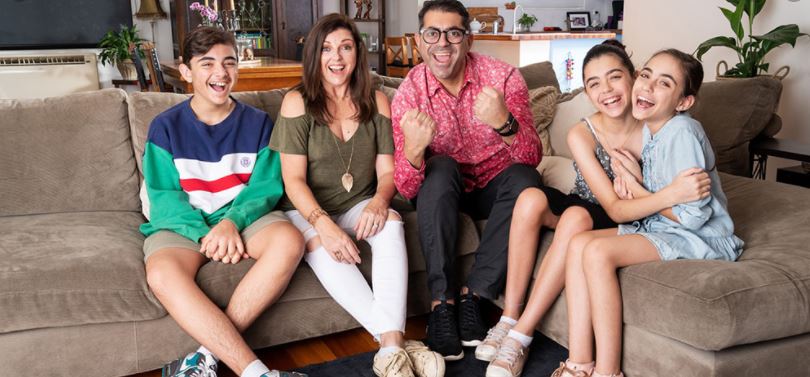 There will be three new families that are going to feature in these new episodes. The first family is that of Mr. and Mrs. Williams. They are both government workers and are happy to feature passively in the episodes. None of them have any experience in acting, but they are been tutored in their role, and they seem to grasp it.
The second Family is Mr. and. Mrs. Smith from the popular Maori tribe. The man is an engineer while the wife is a home decorator. She has acted in a comedy series before but the husband doesn't have any experience.
The last family is Mr. and Mrs. Brown who recently moved from the countryside. They are both employees of a top New Zealand online casino that specializes in casino games. They both have experiences in soap opera and should feature actively in the new episodes.
We have talked about the new episodes been filmed in Wellington, New Zealand, and the total budget approved for the successful production of the series. It is hoped that it will bring more international presence to the community and country at large.